As reported by Wordfence, the WordPress security company, the Backup Buddy Plugin is vulnerable to exploitation. If you have version 8.5.8.0 to 8.7.4.1 of this plugin installed on your WordPress site, update it immediately. 
The iThemes developers completed a security update on September 2, 2022. They patched the risk and made it available to everyone using a vulnerable version, no matter their licensing status.
If you subscribe to PressHero's Security Service, we protected you!

If not, learn what you need to do here.
What is Backup Buddy?
The BackupBuddy Plugin is one of the most popular WordPress plugins that offers solutions to make protecting your site easy. Users can automatically back up their entire WordPress installation, including themes, pages, posts, media files, user information, widgets, and customizations. You name it. 
This handy plugin can store backup files in multiple locations, like cloud storage and local directories on your computer. And it provides simple restoration and migrations from the backup.
The Backup Buddy Plugin is Vulnerable
What does that mean?
It was the ability to store backup files locally that created this vulnerability. Because of an insecure implementation, a flaw allowed hackers or unauthenticated users to download and view the contents of any file stored on the server. This includes sensitive files like passwords. Then they can use the information to further infect the site.
Essentially, this means a hacker can take over your site with no possibility of recovery. That could mean a full loss.
What's so Dangerous about Zero Day Exploitation?
If you've read other posts and reports indicating that the Backup Buddy Plugin is vulnerable, you probably heard it referred to as a "zero-day" vulnerability, exploitation, or flaw. That means someone uncovered the flaw before the developer could issue a patch.
Cybercriminals took advantage of the window of time between discovering the vulnerability and when they completed the patch. As a result, they were successful in attacking victims and stealing information.
What You Need To Do if You Have Backup Buddy Installed
Check to see if your version of Backup Buddy is affected and update immediately to version 8.7.5.
Review server logs to determine if hackers compromised your site before updating it to the latest version of Backup Buddy.
Reset database passwords, change WordPress salts, and rotate API keys.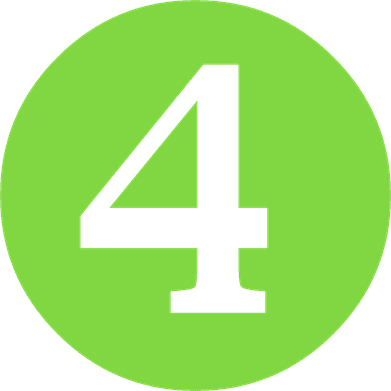 Consider updating your other Plugins as older versions frequently pose security issues over time if not maintained properly.
PressHero Security Service has Your Back
We offer Security Subscriptions for WordPress Websites. Beginning as low as $50/month, you get the benefit of our team monitoring, maintaining, updating, and backing up your sites monthly.
Our security service subscribers had nothing to worry about because we continually monitor for announcements about issues such as learning the Backup Buddy Plugin is vulnerable. Their sensitive information remains protected.