Why would you consider a fully managed hosting service? If you want very little involvement with your control panel and the back end of your website, support is critical.
While PressHero offers unlimited support for minor changes to your site and troubleshooting issues, managed hosting is the perfect compliment.
Save time and money

Enhance performance

Provide security and peace of mind

Meet compliance requirements
BUT FIRST LET ME EXPLAIN...
Managed Hosting vs. Dedicated Hosting vs. Shared Hosting vs. Cloud VPS Hosting
A shared hosting environment means your site shares resources with other sites on the same server and is typically more affordable. Dedicated server hosting means you have the whole server to yourself but isn't necessarily managed. 
Then we have Virtual Private Servers (VPS), an isolated hosting environment that uses virtual technology to allocate resources. Cloud VPS can be similar to dedicated offering the same benefits but not in physical, dedicated servers.
With a managed hosting account, you pay for added services to take care of your site and make tweaks to ensure it is secure, reliable, and fast. This expense is in addition to server space and can be on any type of hosting: dedicated or shared, and even fully managed VPS hosting.
So why consider a fully managed hosting service again?
You won't need to hire a specialized system administrator
You don't need to hire a dedicated IT professional or keep up with the latest developments in technology. With a web hosting company with management services, you no longer need to worry about security updates, backups or compliance requirements.
You get all the benefits of an IT staff without needing to pay them. This includes keeping up to date with security and software updates and patching plus backups as a precaution to prevent expensive and time-consuming data losses.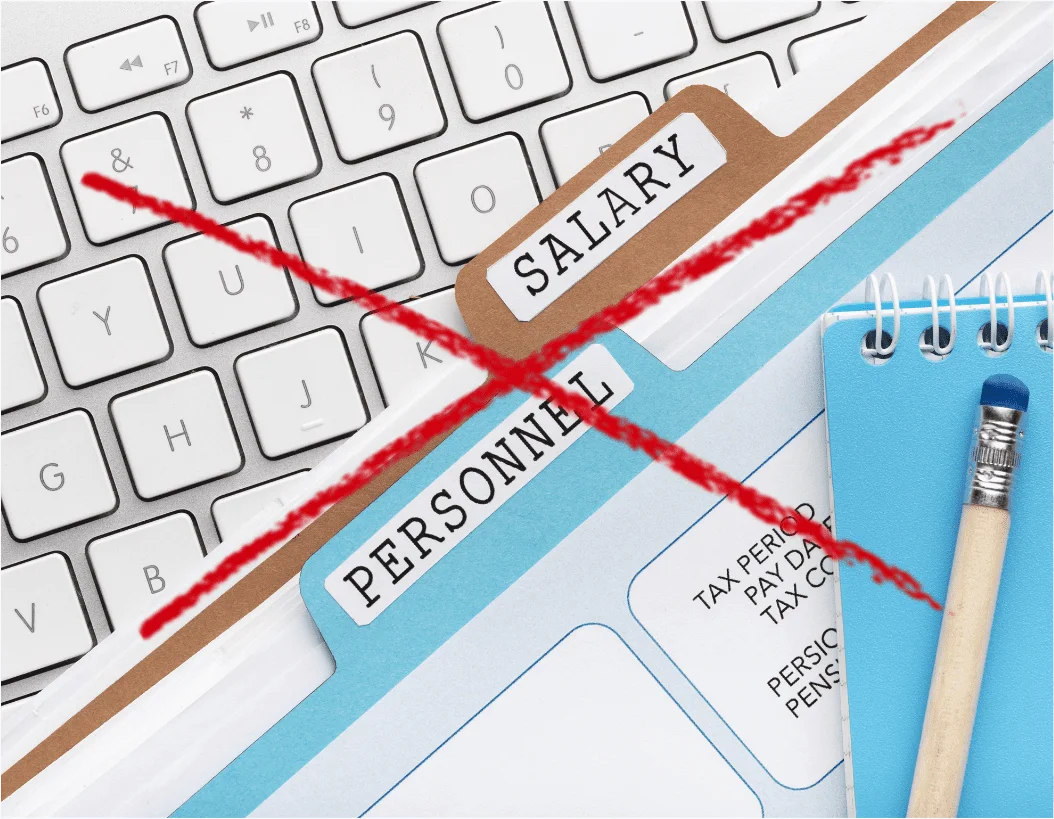 Improve the speed, reliability, and overall performance of your site
Depending on the service level, your managed WordPress hosting account may offer a content delivery network (CDN). This can improve page load times significantly for sites with large amounts of traffic. Servers placed in multiple locations deliver static content like images, CSS, and JavaScript to users must faster by reducing the distance between the user and the server.
A fully managed hosting service also offers load balancing to distribute incoming traffic across multiple servers. This helps ensure users receive consistent results regardless of which server they are directed to.
Enable integration with performance-enhancing features without the need for personal expertise
For example, caching is one of the best ways to improve performance on websites and applications. But it can be complicated and require technical expertise. With managed hosting, you get the advantages of these types of tools without worrying about implementation, configuration, or hardware specifications.
PROVIDE SECURITY AND PEACE OF MIND
Backup and disaster recovery services help avoid losing data in case of an emergency, offering peace of mind
A daily backup provides an offsite copy of all your data so it is safe in the event of an emergency. Maintain access to your site and its content and data like email addresses and customer records. 
With a backup of your site, you can resume normal operations after a fire or natural disaster. But also if a technical issue or human error causes an outage or your site to go down.
Manage vulnerabilities with automatic security updates and patching
You don't need to remember to update software or plugins or pay someone else to do it. Instead, the hosting company will do this automatically.
Here's an example of what could happen if WordPress and related plugins are not kept up to date here.
MEET COMPLIANCE REQUIREMENTS
Manage compliance whether required by law, to maintain certifications or just good business practice
Do you need to keep certain data secure and accessible by only your employees? Need systems to support that? Your website host can help maintain security, data protection, audit management, regulatory compliance such as PIPEDA, disaster recovery planning, hardware maintenance contracts and more.
Is It Right For You?
With a fully managed hosting plan, your site:
remains well-maintained and protected

operates with speed and reliability

serves as the business tool it has the potential for

gets issues taken care of quickly and professionally
All this for less than paying dedicated staff a salary so you can take care of your business, employees and customers. If this sounds like a solution that could work for you, we'd be happy to recommend some great options with service providers we know and trust.